Cabinet Workshop - April 6th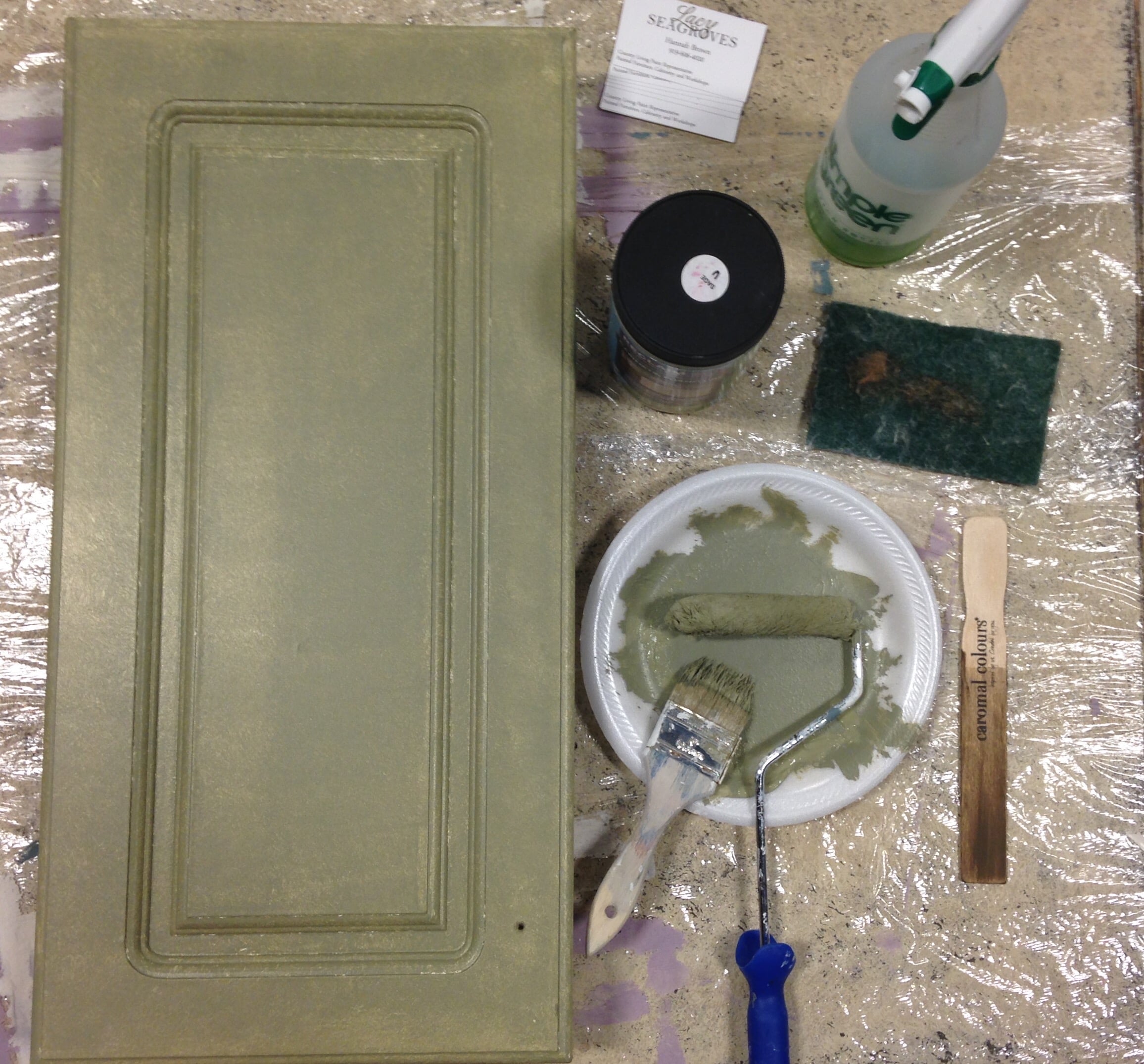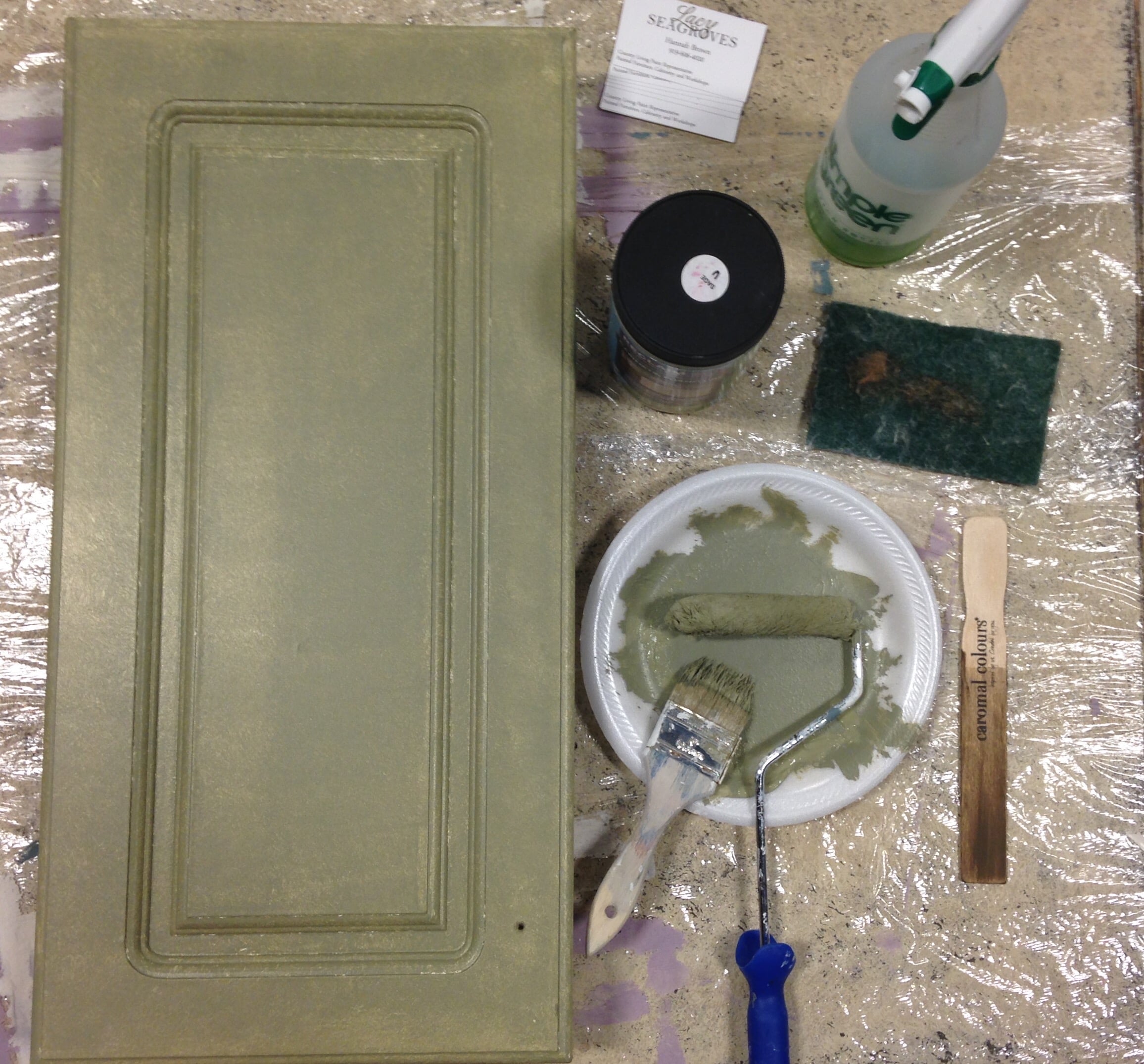 Cabinet Workshop - April 6th
Cabinet Painting Workshop
April 6th, 2019 11:00-2:00
115 Hillsboro St. Pittsboro, NC 27312
Bring up to 2 cabinet doors to paint, in the color of your choice. Choose from Country Living Textured Basecoat single color, BEYOND single color, or Botanicals single color. You will paint your doors (one side), refine them, and learn about sealing as required. Go home with your doors and the knowledge and confidence to revamp your kitchen/bathroom vanity/etc. You'll also learn the professionals invaluable tips for making your job easier and more seamless. We'll go over everything from how we label doors to how to tape (and paint) around that pesky dishwasher! 3 hour class
*Please note that submitting payment for this item will reserve your spot in this workshop. Please take a moment to review our cancellation policy and guidelines on the Workshop page before completing payment.
*If you do not have a cabinet door you would like to practice on, cabinet doors are available for purchase for your workshop. If you wish to purchase one of our doors, contact us through emailing hannah@deeprivermerc.com.
*Please limit your doors to standard door height! No 42" height doors or more. We want to give each participant the best experience possible. These larger doors limit the space of others and, not to mention, are harder to learn on! So we ask you please bring your standard height doors only to better maximize your entire experience!
*All paint purchases made the day of your workshop will receive a 10% discount.